Our Leather
Our Tannery works with the latest machines and technology to prodice the finest quality of sheep, lamb, and goat leather.

Qualified tanners supervise the process for standardized processing and quality control till pulling.

A separate quality control department is responsible for visual inspection and grading of every single piece manufactured according to the prescribed selection criteria.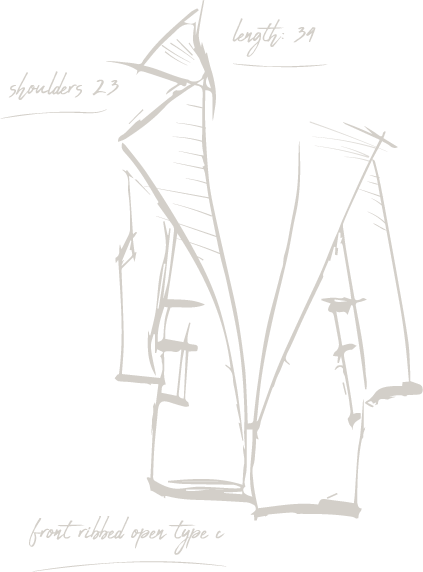 Naked Leather
Our most popular quality of leather has a super soft hand feel. A garment made from our naked leather is a style statement. These leather are kept as natural as possible using the least amount of pigments.
Aniline Leather
Our Aniline leather is dyed exclusively with soluble dyes. These skins are lightly finished with a selection of waxes and oils that preserve and enhance the natural character of the leather.
Semi Aniline Leather
These skins are lightly finished to create leather with great colors pallets and feel. These leather are both durable and aesthetically pleasing.
Patent Leather
This high gloss leather cores in a range of finishes is crinkled patent metallic patent and super soft patent idea for high fashion garments.
Suede
Our goat suede is soft and supple and perfect for jackets, dresses. Our skins can be dyed to any color to fit into color scheme of the season.